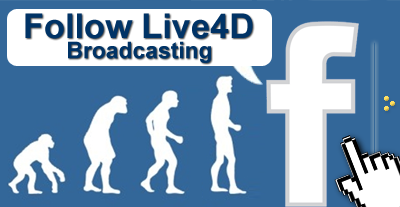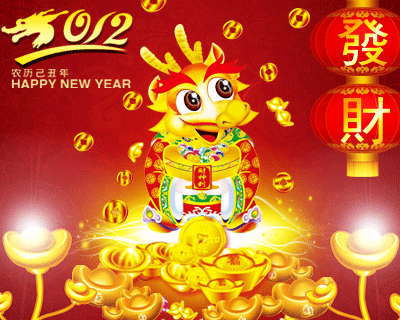 IMPORTANT NOTICE
Please note that Live4D, or its website www.live4d.sg, are NOT in any way related to 4D, which is a proprietory business and service mark belonging to Singapore Pools (Private) Limited.
Live4D is an independent and separate service company, providing live streaming information on draw results only on its website www.live4d.sg and mobile phone apps. Our sole purpose is to relay draw results in an instantaneous manner to our users.
We are not a gambling site, and not involved in any gambling activities.
If you suspect or know that anyone has misused information in our website for illegal purposes, please notify us at
live4d.sg@gmail.com
, for our further investigations.
Please exit this website immediately if you are under 18.